National CSA Directory March 5, 2019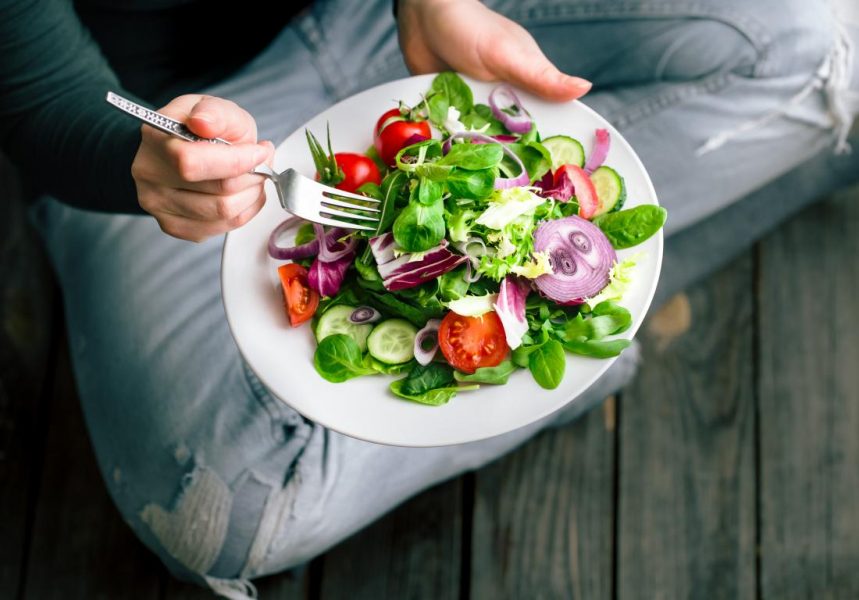 What is a healthy diet?
Eating a healthy diet doesn't need to be complicated. While some specific foods or nutrients have been shown to have a beneficial effect, it's your dietary pattern that is important. The heart of a healthy diet should be to eliminate processed food if possible. In my case, there are many farms near me to visit and make healthy choices. Eating organic food is the way nature planned it. It can make a huge difference in the way you think, look, and feel.
The right diet for you
Try to keep things simple. Eating a healthier diet isn't complicated. Think of your diet in terms of color, variety, and freshness. Avoid packaged and processed foods opting for fresh ingredients if possible.
Prepare more of your own meals. Cooking more meals at home will help you take charge of what you're eating and monitor exactly what's in your food. You'll eat fewer calories and avoid chemical additives. Locate Farms near me to visit thru sites like National CSA Directory
Make the right changes. When cutting unhealthy foods in your diet, it's important to replace them with healthy alternatives. Replacing dangerous trans fats with healthy fats, GMO with non-GMO, etc.
Focus on how you feel after eating. This will help foster healthy new habits and tastes. The healthier the food you eat, the better you'll feel after a meal.
Drink plenty of water. Water helps flush our systems of toxins. Many people go through life dehydrated. This causes low energy and headaches. Staying well hydrated will also help you make healthier food choices.