Starting a Roadside Fruit Stand
National CSA Directory May 6, 2019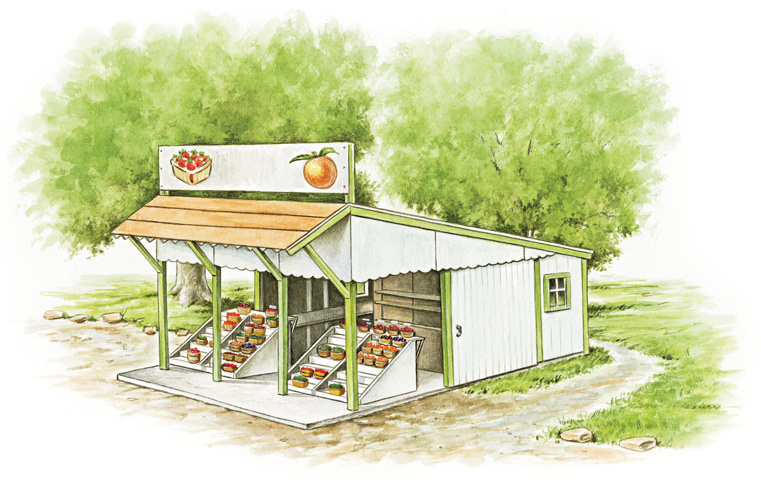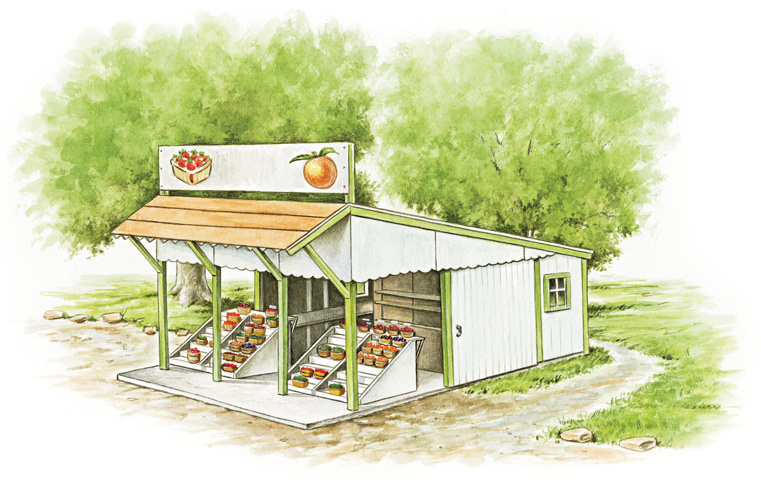 Roadside fruit stands are "as American as apple pie". This not only boosts local economies but contributes to a healthier society. It's smart to set up a roadside fruit stands if you are a grower yourself who harvests an abundance of fruits and vegetables. Set up your fruit stand on a road that has a fair amount of traffic. Find a location that has enough of road parking. There is a huge market out there waiting for you to tap into.
Location
Location is one of the mostIt's smart to set up a roadside fruit stands if you are a grower Observe traffic flows in the vicinity of your stands possible locations. Fruit stands located along high traffic routes are easier for customers to find and often benefit from "drive-by" business. Obviously, stands located in low traffic areas, such as on a secondary road will be harder for customers to find.
The distance from your point of production is another important consideration. If possible, locating the stand near your farm lets consumers know they are getting fresh product. If your farmstead is well represented, it will also serve as great advertising.
Finance
How are you going to pay for expenses, pay yourself, and make a profit for your fruit stand?  How much produce do you intend to sell, and can you do it from your location with your staff.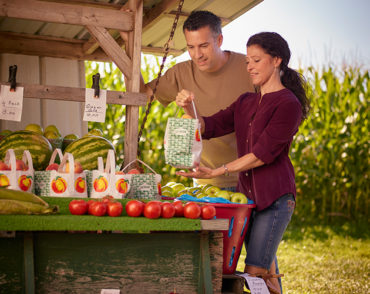 Identifying the market and recognizing the opportunity
You need to know how many customers you will be serving. Every business model should start with a strong base, a good understanding of the community you are targeting. You should identify a strong marketing opportunity. What kind of a community resides in the area, is it a good idea to start with this location?
Before you make the final decision, do thorough market research. Identify who your competitors are, if the market is saturated or not, evaluate the success of your competitors, etc. Once you have done a thorough groundwork, you will have more than enough data. We hope this helps you make an informed decision when starting your fruit stand.