Welcome to the National CSA Directory
National CSA Directory October 17, 2018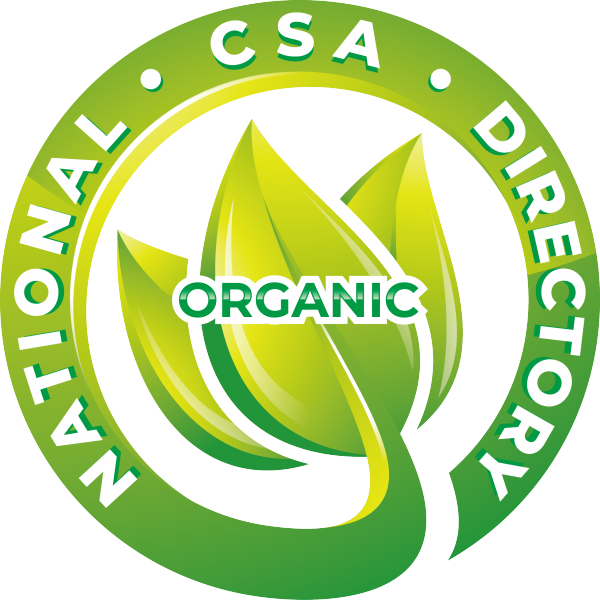 Welcome to our website. Our purpose is to promote the following goals.
Promote the organic movement
Encourage people to consume a healthier food supply
Encourage networking inside the community to create a food distribution network of locally produced organic agriculture.
Improve and encourage a healthier food supply to low income and highly populated areas through community and rooftop gardening
National CSA Directory has created a community for consumers to locate and shop for 

locally produced non-GMO, synthetic free whole foods. This will prevent consumers from having to pay high prices at their grocer that have been inflated by shipping costs and certifications.
Consumers will go to National CSA Directory where they shop and locate their local synthetic free farm, farm stand or artisan online and thru mobile. They can then travel to those locations and purchase the product they want from the farmer personally. Not only does this create a relationship between the consumer and producer. It will eliminate senseless travel from stand to stand blindly searching for the product they want or allowing the nearest stand to dictate what they consume.